Our Story
Sleeplessness and anxiety are growing issues in the lives of the average consumer. Weighting Comforts seeks to be a solution in the lives of these people. As a therapist, Donna noticed that her clients were calmer and felt more grounded when using a Weighting Comforts weighted blanket. Weighted blankets are commonly used in the autism community AND, they also provide comfort to the average person in a time of stress, depression or anxiety.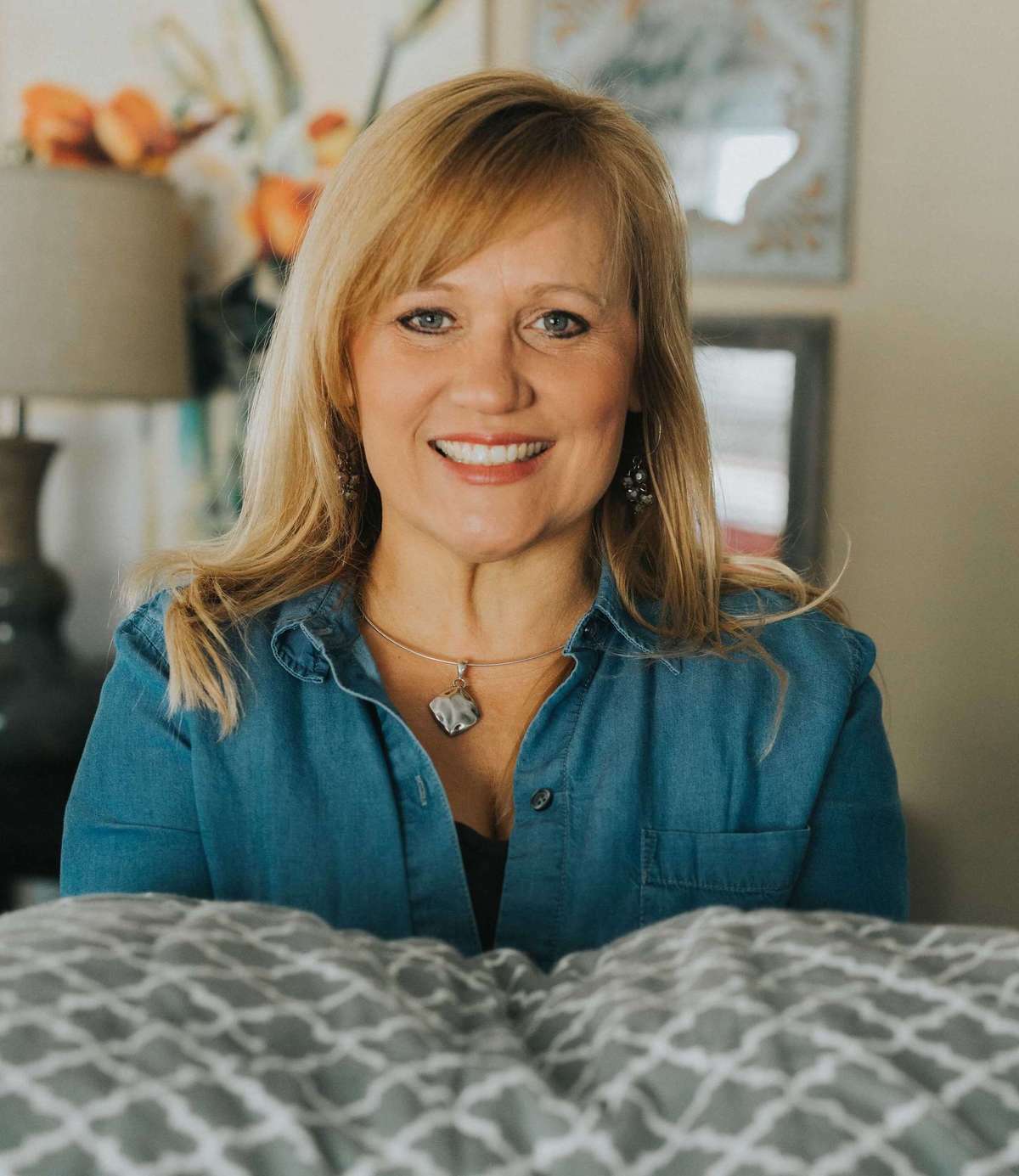 While pursuing a masters degree in marriage and family therapy, Donna first noticed the effectiveness of a weighted blanket. An advisor in her program asked her to make several weighted blankets for clients who suffered from anxiety. Immediately after trying the weighted blankets, her clients reported a sense of relief.

Donna's background in Home Economics Education informs her fabric choices and construction expertise.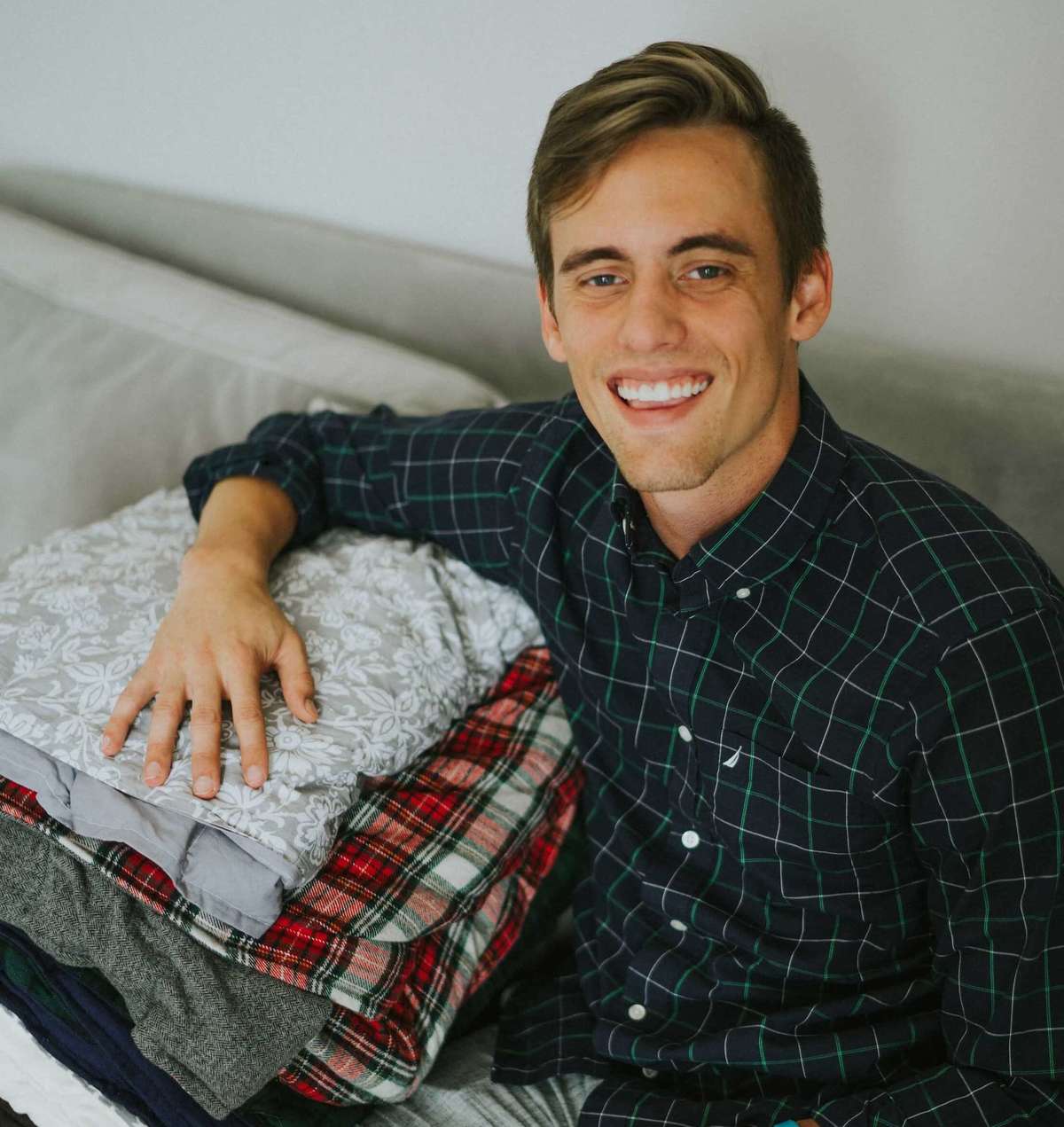 Donna Durham and Josh Durham make a fun and unique mother-son business partnership.

As a Business Management Major, NCAA track athlete, Student Body Vice- President and ambitious self-starter, 20-year-old Josh Durham, has been searching for the just the right product to be his first business launch.

Combining their individual strengths has been an exciting adventure. He is definitely the behind-the-scenes web marketing brain for Weighting Comforts.

Their business meetings include social media strategy sessions, lots of laughing as well as Donna reminding her son to get enough to eat!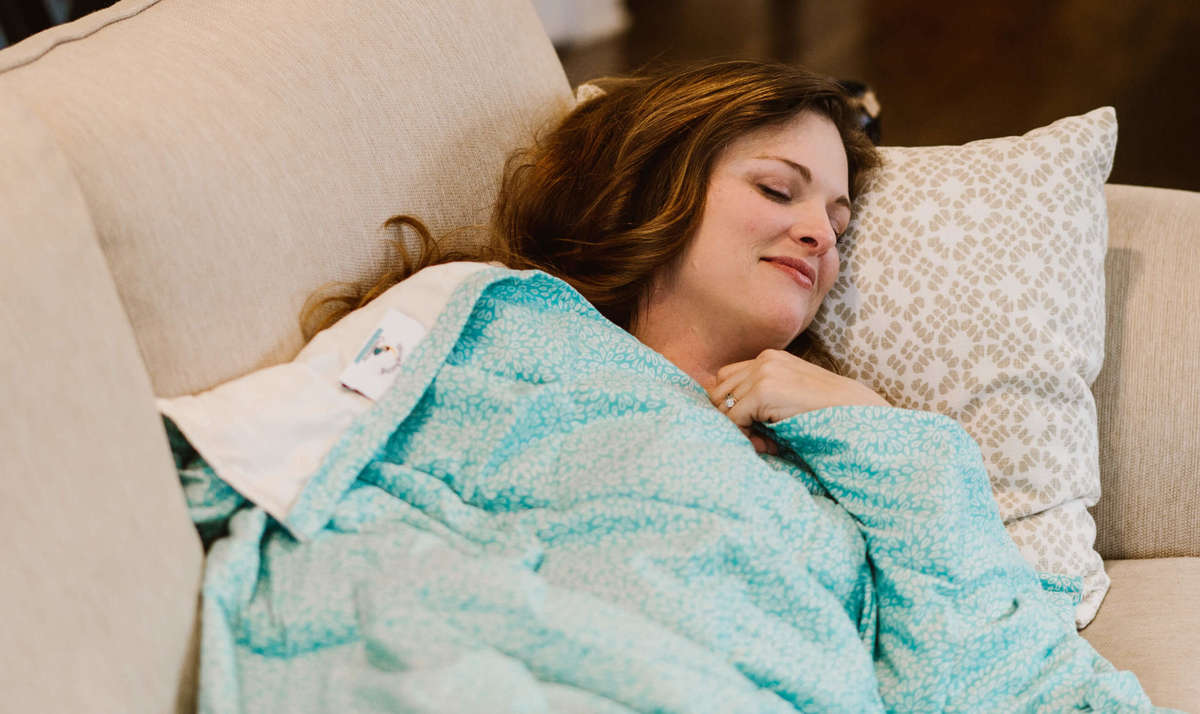 Remember going to the dentist and having a lead apron placed on you during X-Rays? Remember the relaxing feeling you experienced? This is the same experience our weighted blankets provide. Weighted blankets benefit users just like a deep tissue massage. This pressure aids in releasing serotonin in the body. Serotonin is a hormone in our bodies that gives us a sense of well being. Some of that serotonin becomes Melotonin which, helps us relax and go to sleep. Simply put, weighted blankets are calming, cozy and comforting. At the end of a long day there is nothing better than snuggling under the weight of a Weighting Comforts weighted blanket.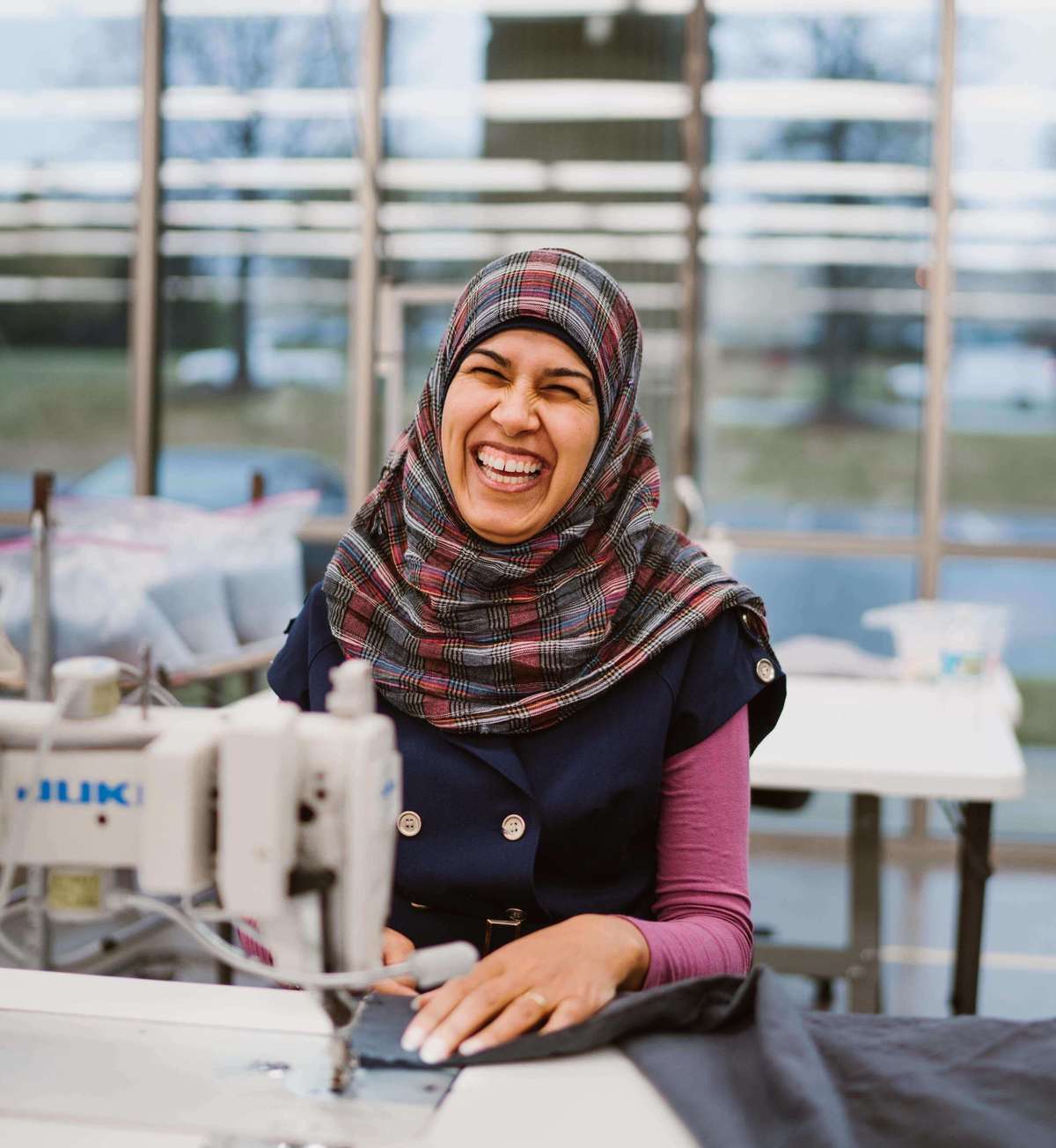 Weighting Comforts partners with Sew For Hope, a non-profit organization that provides sewing machines and sewing classes for International Refugees that have been resettled in Middle Tennessee. Weighting Comforts is thrilled that their product is providing the opportunity for these refugees to make a living with artistry and skill.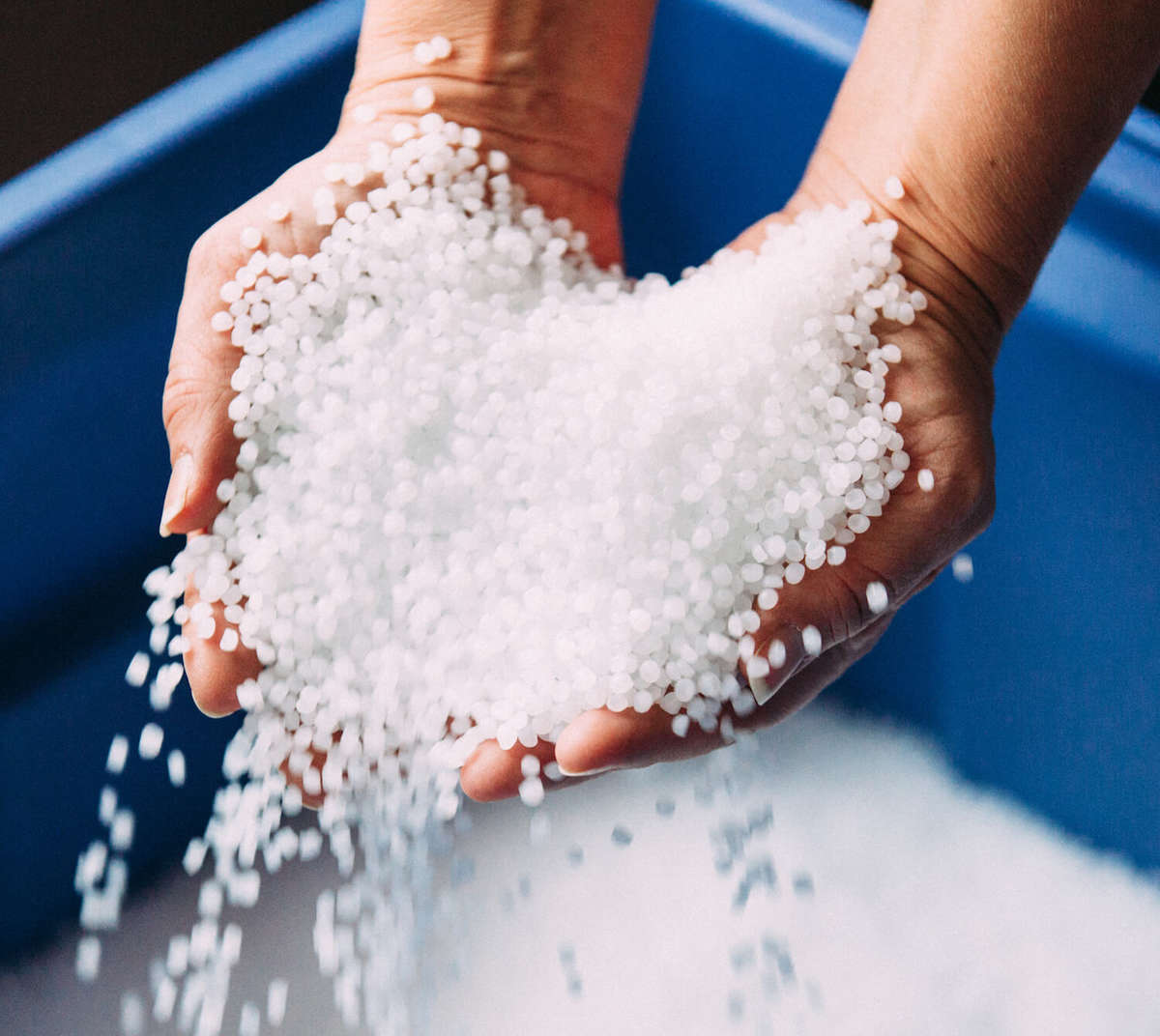 Each weighted blanket is made from 100% cotton fabric. Fabrics are either flannel or quilting fabric. The blankets are weighted with Polypropylene pellets in individual pockets for even weight distribution.